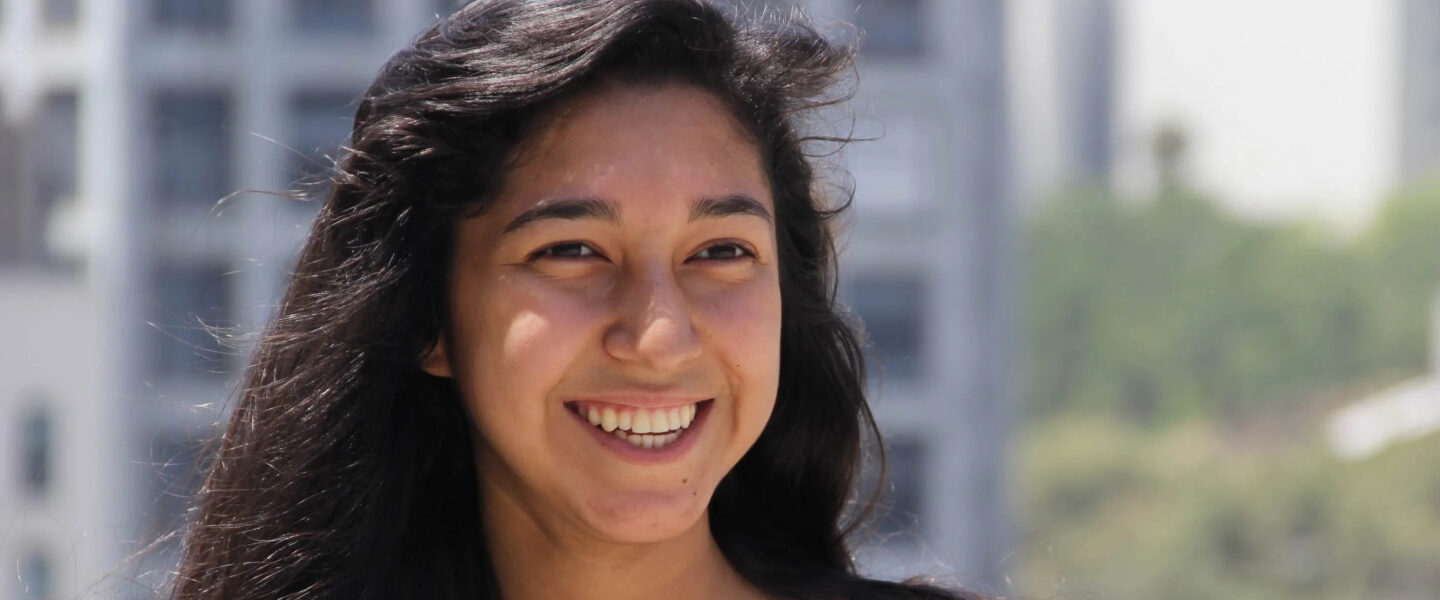 Rebecca Castillo / April 2021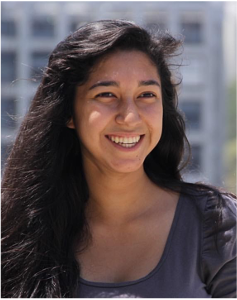 Hi! My name is Rebecca Castillo and I'm an Analyst/Coordinator intern at Blue Garnet. I graduated from Swarthmore College in May 2020 with a special major in Education, Race, and Media Studies. Currently, I'm pursuing a Master of Science in Entrepreneurship and Innovation at USC Marshall School of Business. My goal is to learn how to use businesses to create long-term social impact in disadvantaged communities.
As a woman of color, I grew up watching people who didn't look like me or share my lived experiences tell the stories about my community. I decided to address this during my sophomore year, when I received funding to start Storyboard, a summer digital media intensive for low-income high school students to learn storytelling for social change. I'm deeply passionate about accessible education, improving diverse representation in the media, and fighting income inequality. I was connected with Way-Ting during my last couple of years at Swarthmore and she always gave me incredibly valuable advice about building lasting social change. My conversations with Way-Ting about Storyboard were what led me to realize I wanted to work in social impact consulting.
I've wanted to work for Blue Garnet since my junior year of college and am so happy to finally see that dream come true. As a born and raised Angeleno, I'm thrilled to be able to contribute to spurring social change in my community. I've learned so much during my last three months at Blue Garnet. Some of my tasks have been pretty daunting, but always fascinating. I've learned so much about program design, data analysis, and evaluating social impact through working with clients all over Los Angeles.
Starting a new job during a pandemic isn't easy, but the team made the transition smooth and painless, and I'm so lucky to work with such dedicated changemakers. Even in a virtual environment, everyone has still found a way to make me feel welcome and part of the BG family. From virtual happy hours to virtual team lunches to virtual check-ins, I have gotten to know my coworkers as some of the most dedicated, brilliant, and caring people I have ever worked with.
Feel free to send me a hello or any questions you may have about Blue Garnet. I hope to meet you soon!
Back to Blog