For Nonprofits
Maximize your impact
We partner with nonprofit organizations to create organizational clarity, shared leadership, healthy economics, and ongoing learning and improvement.
We Know nonprofits
As nonprofit leaders, you face immense challenges. Working tirelessly to deliver on your mission, your visionary goals are often met with real budget and capacity constraints. From nationwide powerhouses to community-based organizations, we combine our business acumen and passion for social impact to offer unique insights to our nonprofit clients like you.
As a strategic partner to you, Blue Garnet can enhance your team through these offerings:
Strategic Business Planning
Engage diverse voices to create a living plan. We go beyond typical strategic planning to make your plan align around your vision for impact and grounded in the practical realities of managing change.
Know your impact. We use participatory, equitable evaluation to measure progress toward meaningful outcomes, while equipping your staff with tools and data for continuous learning and decision-making.
Activate your board. We strengthen the board-staff relationship by focusing on what matters. From recruitment, to training and transitions, we speak your board's language.
Leadership Development & Culture
Build your team's capacity and elevate your culture. Both virtually and in-person, we enable you to manage change, strengthen teams, and build share leadership.
Communicate your impact story. We blend rich data and community voices, in pitch decks, complex reports, multimedia storytelling projects, and more.
Blue Garnet is deeply committed to diversity, equity, and inclusion. We were founded on the explicit desire to tackle complex social and racial justice issues from a long-term systems view, and the belief that to do so requires a strengths-based, inclusive approach to problem-solving.
We quickly realized that we were putting all the guiding principles and strategies from our Strategic Business Plan to good use. We were excited to tell Blue Garnet 'The plan fits! It's working even during a global pandemic!'

Dr. Beverlyn Mendez

COO, Easterseals of Southern California
SELECTED CLIENTS
Camino Nuevo Charter Academy
CharterSAFE
Easterseals of Southern California
Families Forward
Downtown Women's Center
Girls Scouts of Greater Los Angeles
Hope Builders
Leadership Education for Asian Pacifics, Inc.
My Friend's Place
Rubicon Theater Company
Tree People
The Wooden Floor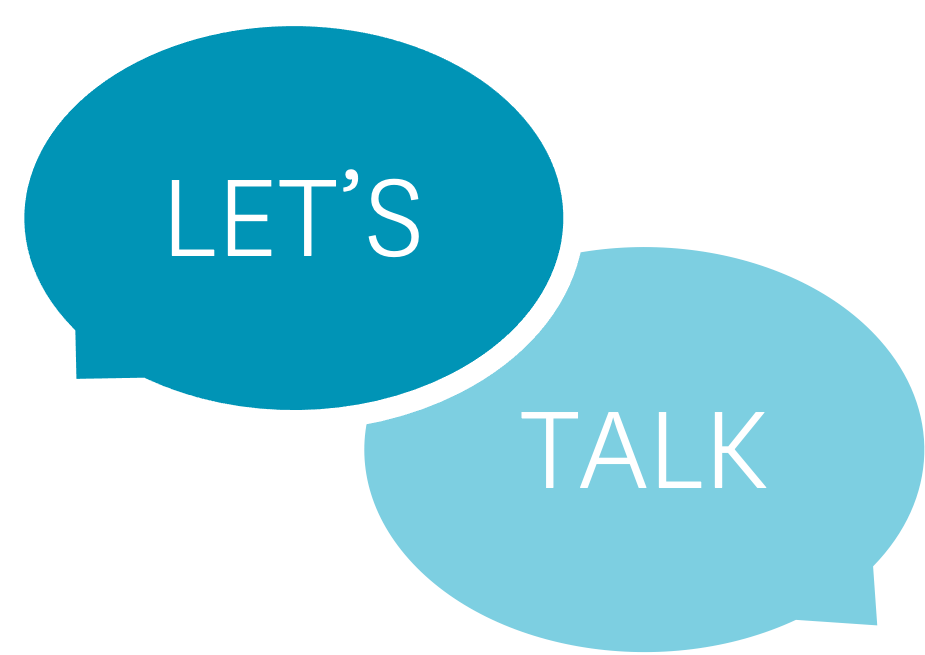 We meet you where you are and tailor support to your specific needs. Want to learn more? Check out our commitment to our clients through these case studies.
Or better yet, let's talk!