For Philanthropy
Amplify your investment
We partner with philanthropic organizations to learn from grantees, engage in collaborative work, and maximize your impact
We Know Philanthropy
You live by values, promote relationships, and make intentional, prudent investments in leaders and their organizational efforts…all to create lasting social change.  In our decades of experience with family foundations to institutional ones, our keen community-mindedness and technical expertise mean we offer unique insights to you and your team.
As a strategic partner to you, Blue Garnet can enhance your team through these offerings:
Initiative Design & Management
Transform your ideas into impact. From early design to managing implementation, we partner to align stakeholder interest while navigating power dynamics.
Strategic Facilitation & Planning
Entrust a third-party perspective to propel a conversation forward. We thrive in putting structure to ambiguity, facilitating complex conversations, and creating breakthroughs to your strategic decisions.
Employ equitable, participatory practices to draw meaning from data and inform decisions. We help design and implement inclusive efforts for continuous learning (e.g., formative and developmental evaluation).
Capacity Building & Technical Assistance
Meet your grantees where they are. To expand your grantees' capacities, we facilitate cohorts, peer learning, interactive training labs, and tailored coaching across adult learning styles.
Speak to both head and heart. We help tell the story of your initiative's impact through compelling one-pagers, multimedia projects, visual reports, and more.
Blue Garnet is deeply committed to diversity, equity and inclusion. We were founded on the explicit desire to tackle complex social and racial justice issues from a long-term systems view, and the belief that to do so requires a strengths-based, inclusive approach to problem-solving.
SELECTED CLIENTS
California Community Foundation
The Fieldstone Foundation
First 5 Los Angeles
James Gogian Foundation
The James Irvine Foundation
LA84 Foundation
Nonprofit Sustainability Initiative (NSI)
Southern California Grantmakers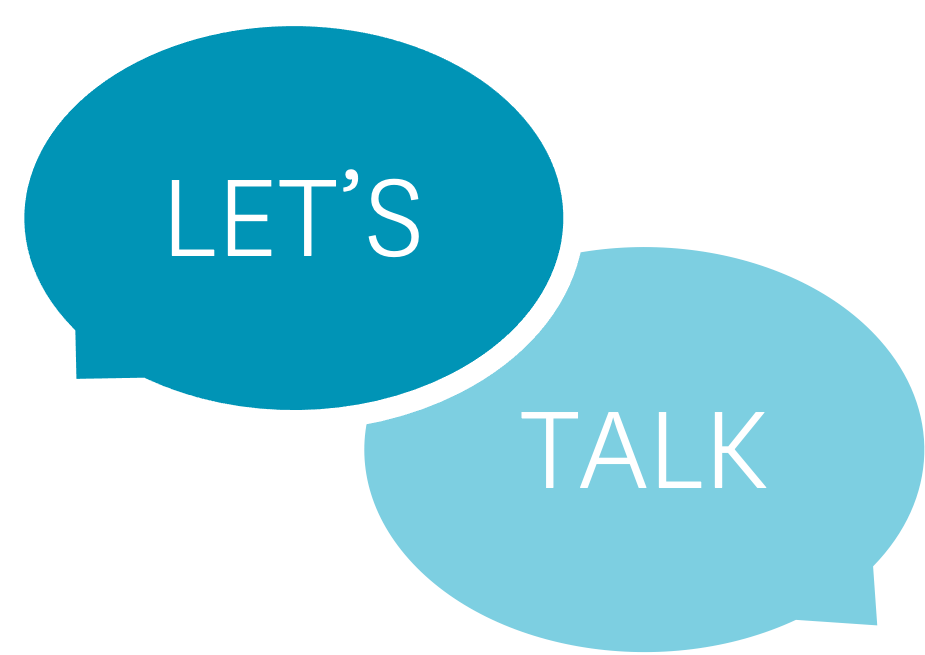 We meet you where you are and tailor support to your specific needs. Want to learn more? Check out our commitment to our clients through these case studies.
Or better yet, let's talk!