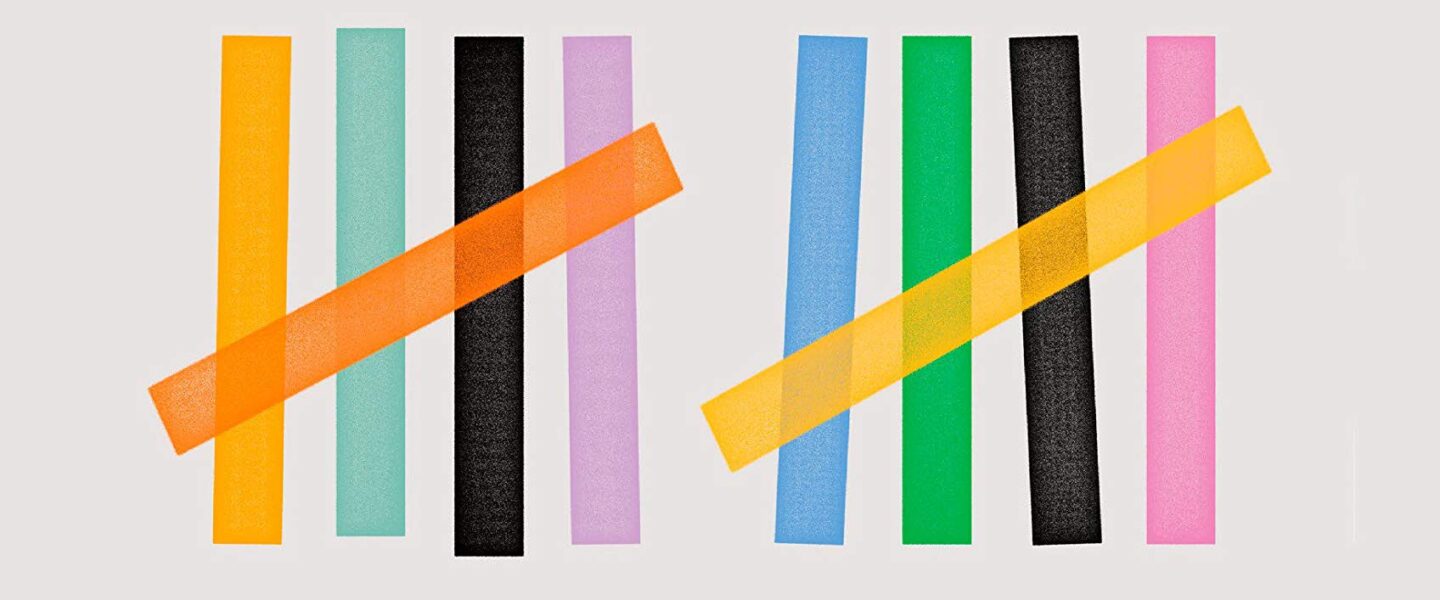 Madeline Stewart and Way-Ting Chen / June 2021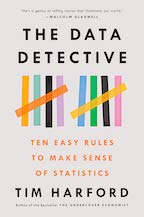 Summer marks the perfect time to make progress on the nightstand stack. Ever eager to build our social impact skills, the team at BG will be getting together in a series of book club chats as we read The Data Detective by Tim Harford. A bit of a foil to the seminal book How to Lie with Statistics by Darrel Huff and Irving Geis, Harford's book walks through some common 'traps' we fall into around statistics, and ways we can overcome them. (We won't spoil it entirely, but curiosity plays a role!)
This month, our team launched into our second annual summer reading challenge, BG Reads. We set a collective reading goal, and any book completed by a team member during the months of June, July, and August will count toward the challenge. Last year we set a modest goal of just 10 books—and ended up reading 25 books by the end of August! Throughout the summer, we track our collective progress toward the goal in a shared Google slide, and share highlights from our favorite reads. All genres are welcome; books need not be work-related.
So far, we have a few books in our queues that we're excited to dig into. Consider adding these titles to yours:
Let us know if you end up picking up one of these reads – and we'd love to hear your recommendations as well!
Back to Blog