For Corporations
Succeed for all stakeholders
We partner with businesses to create shared value, finding the sweet spot between corporate priorities, employee skills, and community needs.
We know business
Like you, we believe business can be a force for good. While there are different stages of your corporate citizenship journey, all can harness great resources to benefit the public. From social enterprises to large corporations, we can help engage your employees, listen to your customers, align your programs,  and communicate your business case for social responsibility.
As a strategic partner to you, we will leverage our deep experience across the corporate, nonprofit, and philanthropic sectors, and enhance your team through these offerings:
Corporate Social Responsibility Program Design
Redefine corporate citizenship. We help your team create purpose and shared value, with actionable plans across corporate philanthropy, employee engagement, equity efforts, and more.
Strategy Formation &  Planning
Create shared value. Whether in making the business case for CSR, defining impact goals, or integrating sustainability into corporate strategy, we help you transform ideas into action that benefits all stakeholders.
Know with confidence your social return on investment (SROI). We conduct participatory data collection and market research to help inform continuous learning and strategic decision-making.
Take leadership to the next level. Using a strengths-based approach, we support your leaders to bring out the best in their teams, via coaching, board-matching and other development programs.
Tell the story of your company's impact. We speak to head and heart in compelling, data-driven communications, whether about your future vision or past impact.
Blue Garnet is deeply committed to diversity, equity and inclusion. We were founded on the explicit desire to tackle complex social and racial justice issues from a long-term systems view, and the belief that to do so requires a strengths-based, inclusive approach to problem-solving.
The team from Blue Garnet was exactly the kind of thought partner we were looking for. Their diverse experience and their energetic personalities helped keep the project exciting and positive, even when working through the difficult problems our company is facing. Working with a partner like Blue Garnet, one that truly has the best interests of people in mind, helped deliver a unique and focused angle to our work, which was well received by our executives.

User Experience Strategist, Transportation Company
SELECTED CLIENTS
Bank of America (and Bank of America Charitable Foundation)
Corporate healthcare foundation
Emerging Markets, Inc.
Global transportation corporation
Hershey | Cause Communications
Leading entertainment studio (Corporate Social Responsibility)
Time Warner/Warner Bros. Entertainment (Corporate Responsibility)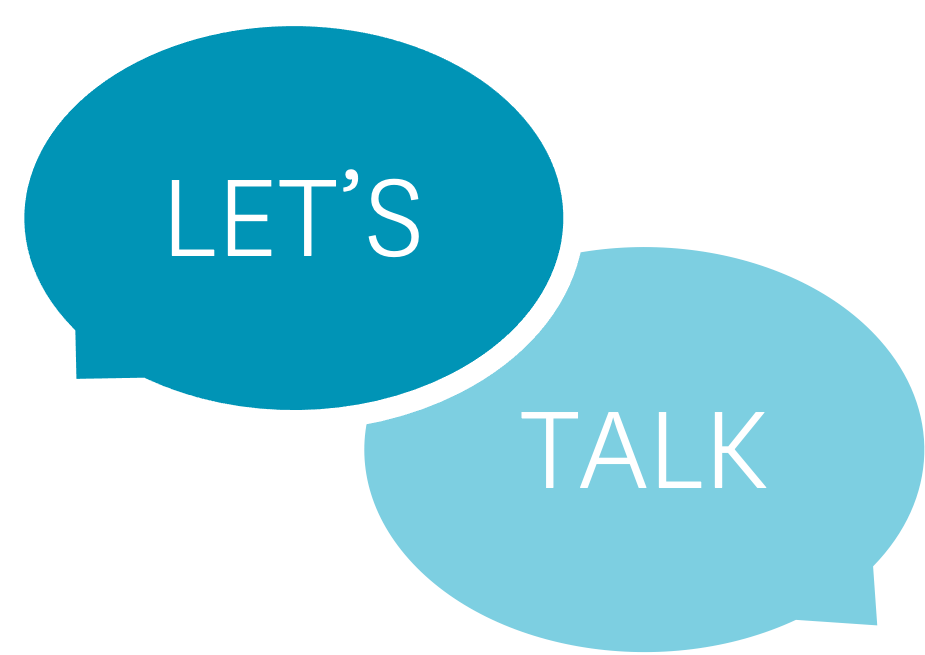 We meet you where you are and tailor support to your specific needs. Want to learn more? Check out our commitment to our clients through these case studies.
Or better yet, let's talk!