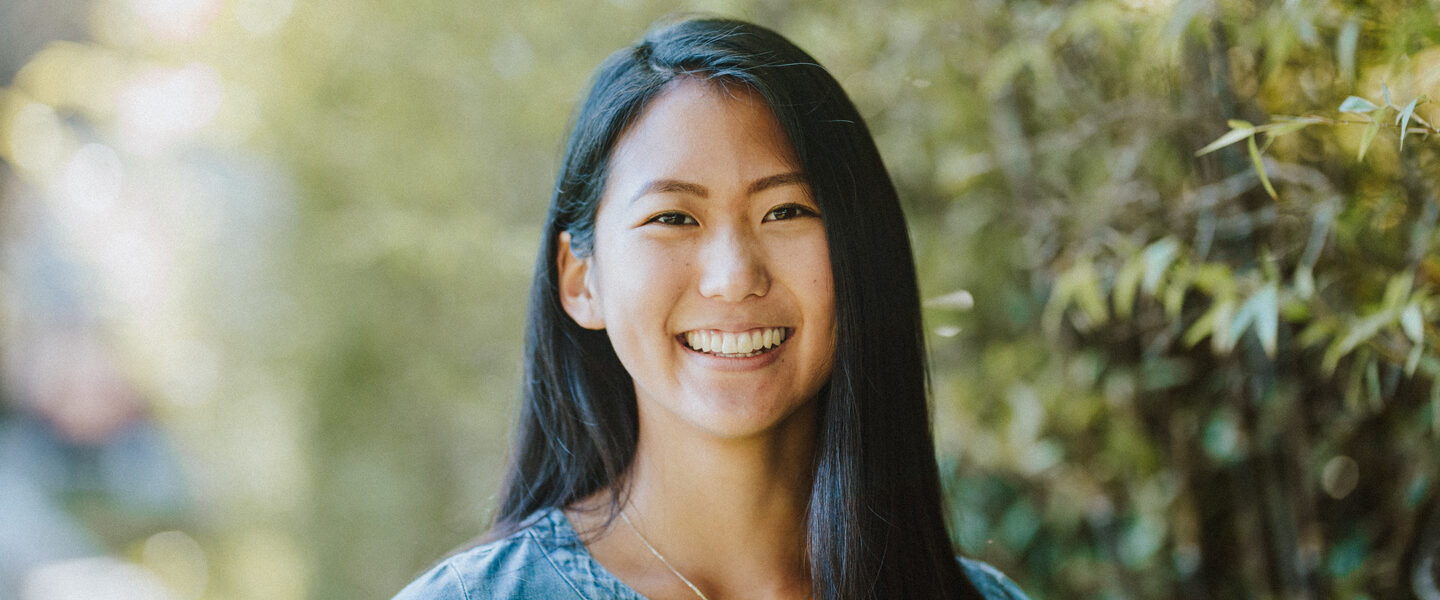 Hello! I'm Sarah, and I love Los Angeles. Originally from Pasadena, I moved to the Westside after attending UCLA. I love the perpetual sunshine, cultural diversity, and abundance of exciting events that LA has to offer (which is why I've never left!). Now joining the Blue Garnet team as a Senior Analyst, I am honored to continue serving my beloved city.
As much as I love LA, I knew from an early age that an extreme disparity of wealth and access existed in the communities around me — to the point where I'd be driving through some of the wealthiest zip codes in America, blink, and then be overcome by intense suffering in impoverished neighborhoods. I knew that my grieved heart and dissatisfaction with the ways things were, couldn't just stay within me. It had to lead me to action.
While at UCLA, I met Sofia. I found a kindred spirit in her, as we were both passionate about cross-cultural studies and social change. We stayed in touch after college, and I actually did an informational interview with her a few years ago to learn more about working in social impact consulting. I am very grateful that the connection we made back in college led me to Blue Garnet!
In my first few months as Senior Analyst at Blue Garnet, I have already learned so much about how to thrive at a social impact consulting firm:
Always "start with the end in mind" and then work backwards to see what you need to do to accomplish your end goal
Time management is key – like staying effective by prioritizing Quadrant II (Covey's Time Matrix)
Analyzing complex impact data for our clients taught me about database vs. spreadsheet thinking and the power of PowerQuery!
Using a  strengths-based approach is really important when working with a collaborative team. I love how Blue Garnet has pushed me to continuously learn and challenge myself. As a team, we are constantly encouraging one another to set both personal and professional goals, grow as individuals, and expand our collective impact. I'm also super inspired by the clients that I've worked with—including charter school leaders taking a "whole child" approach, culturally-specific art institutions using art to bring community together around shared history, and a foundation empowering nonprofits to focus on evaluating impact.
Through my work with these organizations, I see again that compassion alone is not enough. Yet when communities come together and act upon injustice, real change can come about for individuals, neighborhoods, and systems at large. I have great hope for Los Angeles and Southern California! I'm honored to be a part of this amazing team and social change ecosystem, and I'm looking forward to all that lies ahead with Blue Garnet. Feel free to read more about me in my bio or send me an email!
Back to Blog