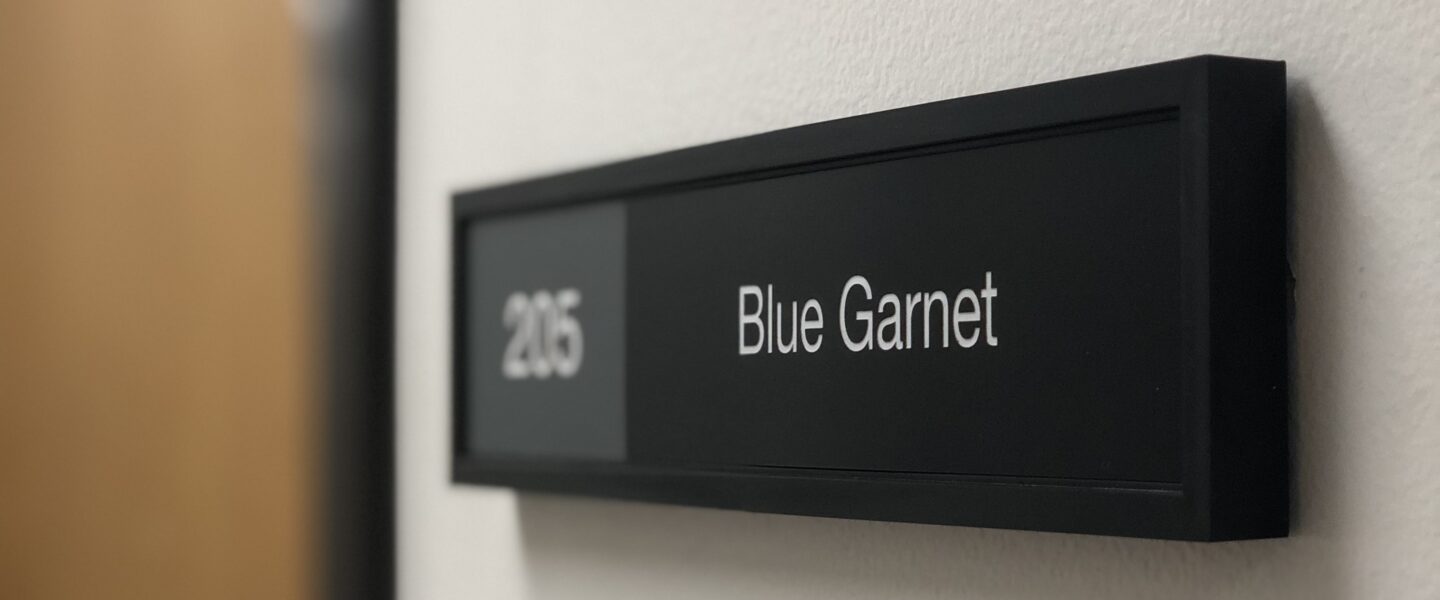 As I wrap up my internship as a Blue Garnet analyst/coordinator, I appreciate the chance to reflect on how much I've grown over the past seven months. At Blue Garnet, I had the opportunity to work on a new project every couple of months. I got to learn more about Southern California's social impact landscape, hone my Excel skills, and meet so many passionate changemakers. As someone with interests in various industries, this was beyond exciting for me.
During my time at Blue Garnet, I worked on several client projects. On one project for a local nonprofit organization, I learned the process of strategic business planning and how to use data analysis to assess an organization's impact. Another project—for a corporate client—was very research heavy, and I learned how to build hypotheses and test them with my research. We only had two weeks to work on that project, so it was a whirlwind! That project was really fun, as I got to experience first-hand the fast-paced nature of consulting. I spent several months working on an evaluation project for a funder, where I collected, cleaned, and analyzed the largest data set I have ever worked with. This project challenged me so much; looking back on it, I'm slightly blown away by how much I've grown through these various challenges.
It was always very clear to me that Blue Garnet cares deeply about its employees. During my spring semester, I was balancing part-time grad school, along with working part-time for Blue Garnet. After a particularly rough week, Way-Ting sent me a care package. It was such a sweet gesture, and not the first time she had done that.
More than anything, I'm going to miss the people at BG. While I never had the opportunity to work in the brick-and-mortar office, sit next to my coworkers, or bond with them in person, I'm so grateful for every virtual team meeting, lunch, and hangout we had together.
As you may recall, I am the co-founder of Storyboard: a digital media for social change initiative I launched during my sophomore year at Swarthmore College. I was recently offered a fellowship from Swarthmore to continue to scale my initiative, work with middle and high school students, and share diverse stories. While I am saddened that my time at Blue Garnet is coming to an end, I'm thrilled to continue my work in making digital media education accessible and increasing diverse representation in media.
Back to Blog