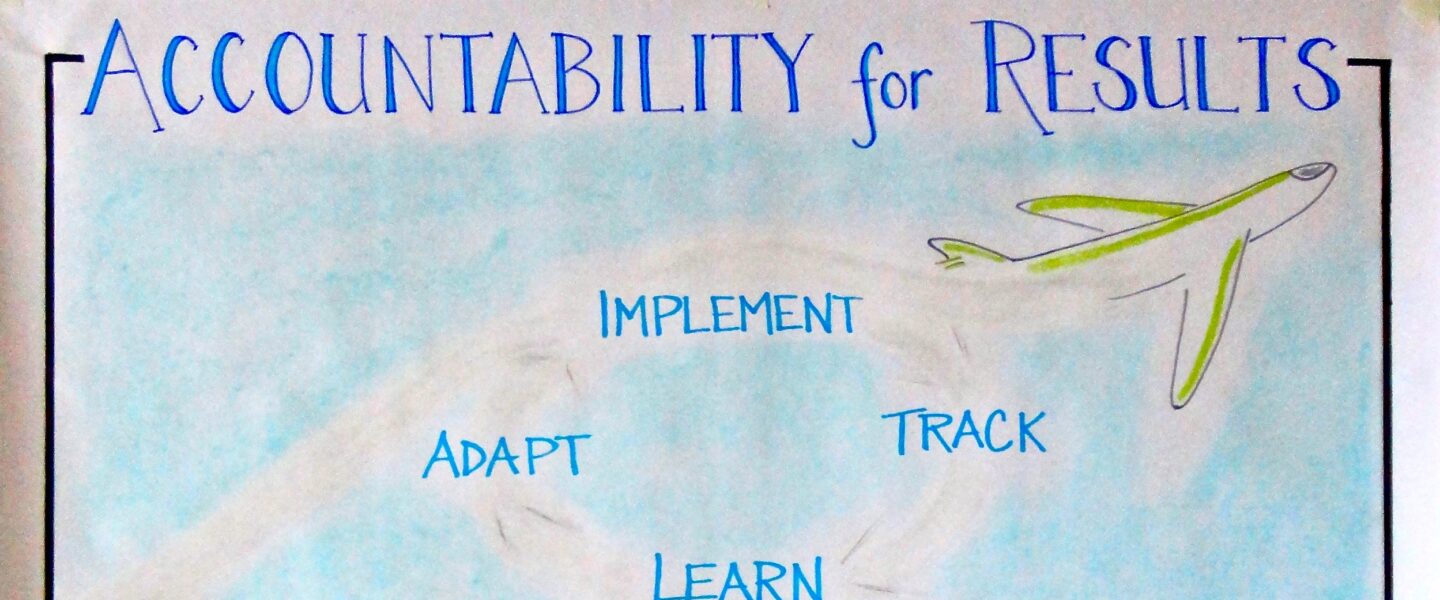 Shannon Johnson
February 2020
What comes to mind when you hear the word "evaluation?" Dense, punitive, and not timely? It can be, but it doesn't have to be that way. While there is a time and place for traditional evaluation, we think most of us could make better use of real-time learning.
Developmental or "real-time" evaluation is focused on learning and provides you actionable recommendations on how to improve your initiative or effort along the way. Even more, at Blue Garnet, we adapt the focus of the evaluation as your initiative or program (and what you care about) grows and evolves over time. We like to think of it as "just-enough" evaluation so you can learn what you need and most efficiently use valuable resources.
Want proof? You can read this Foundation Review article we co-authored:  a case-study of a Blue Garnet 5-year developmental evaluation of the Nonprofit Sustainability Initiative (NSI) supporting strategic nonprofit partnerships. Our evaluation evolved to align with NSI as it transformed from a "start-up" idea with 3 funders, to a mature, sustainable Initiative pooling funds from 17 foundations across Los Angeles. Our learning questions transformed from focusing on direct outputs and grantee feedback, to how we should define and measure success—for grantees, the Initiative, and finally in normalizing the nonprofit strategic partnerships itself.
Developmental evaluation (with Blue Garnet) allows you to maximize your impact in 4 ways:
Build clarity and confidence by defining and measuring success
Enable you to learn and "course correct" in real-time – tweaking and refining your approach to make the most of your (and your beneficiaries) limited resources
Strengthen ownership and buy-in for the initiative and its results; via our inclusive process that integrates multiple perspectives, including grantees or beneficiaries
Document and institutionalize what is working so these learnings can be applied to future Initiatives and projects.
So, the next time you think about evaluation – start with what you really want to learn and let your curiosity guide the way.
Have a question? Leave a comment or contact us at hello@bluegarnet.net
Back to Blog