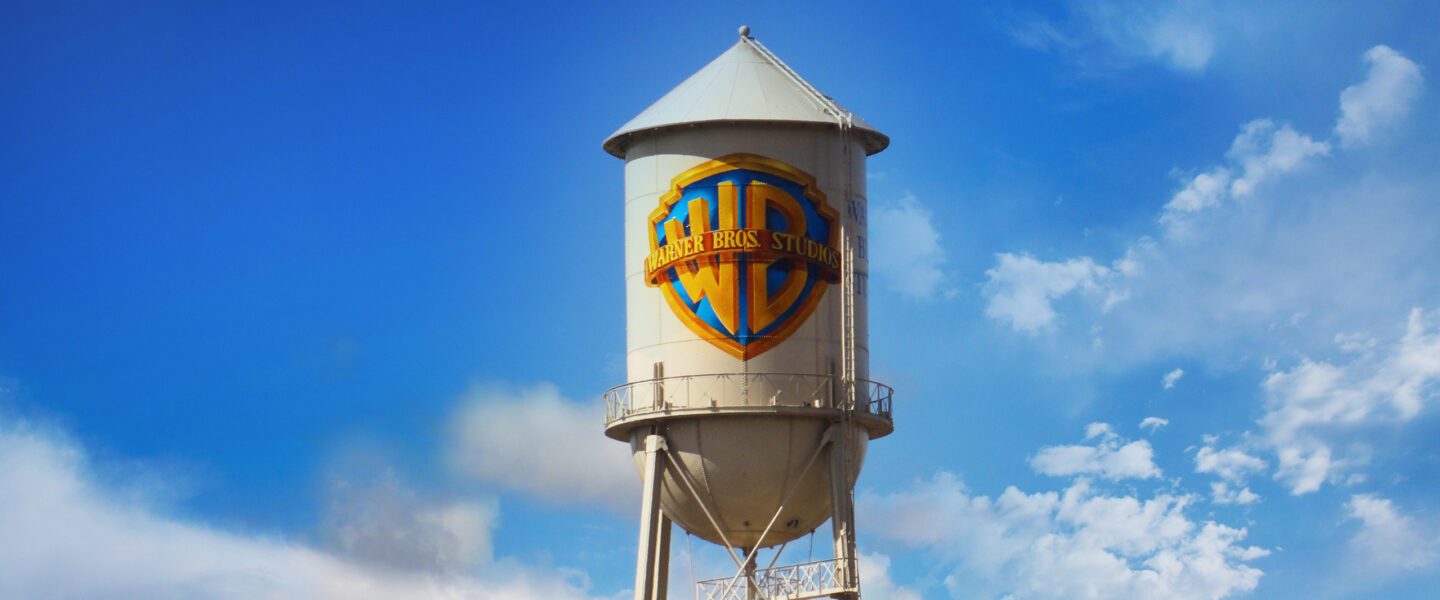 The Need
Time Warner and its west coast divisions found Blue Garnet's work to be exceptional. We received nothing but extremely positive feedback from those working with Blue Garnet and I especially value their strategic approach to socially responsible business practices. I would highly recommend them to anyone looking for a professional, thoughtful and strategic partner."

Michelle Yates, as Vice President, Corporate Responsibility
Time Warner is a leading global entertainment company that prioritizes leadership development and community involvement among the drivers of its success. In 2006, as for-profit companies began to shift toward greater corporate social responsibility, Time Warner saw the opportunity to link these two areas through a unique program, one of the first of its kind. This program, ultimately known as the Board Leadership Program (BLP), was developed to give executives the opportunity to understand the fundamentals of nonprofit board service, tap their personal interests and passions and connect them to nonprofits in the community focused on their areas of interest.
To effectively implement the BLP program, Time Warner sought a partner in Southern California that had not only familiarity with the nonprofit landscape, but also the background and experience to work effectively with the executives. Through the program, Time Warner had the goals to build the volunteerism and leadership of its program participants, while contributing to a more sustainable and effective nonprofit sector.
The Support
Initially, Blue Garnet worked jointly with Time Warner / Warner Bros to develop a picture of the general nonprofit landscape in Southern California and a list of target nonprofits for potential matches to participating executives. Over time, we have worked collaboratively with new cohorts each year, engaging executives from Warner Bros, Time Warner's largest local division, as well as from other divisions (e.g., HBO, New Line Cinema, Turner and Time Inc.). We also worked with the division executives to facilitate the matching of program participants to nonprofit boards that fit their interests and passions. In addition, we helped refine program decisions each year.
The Impact
Along the way, Blue Garnet has been engaged in a variety of activities, including presenting workshops, trainings, and learning lunches, as well as doing coaching calls to give executives knowledge, tools and confidence for success as they begin their nonprofit board services.
Our work with Time Warner has built and expanded their strategic relationships with Southern California nonprofits, particularly with those who have participated throughout the six-year span.
Back to Case Studies