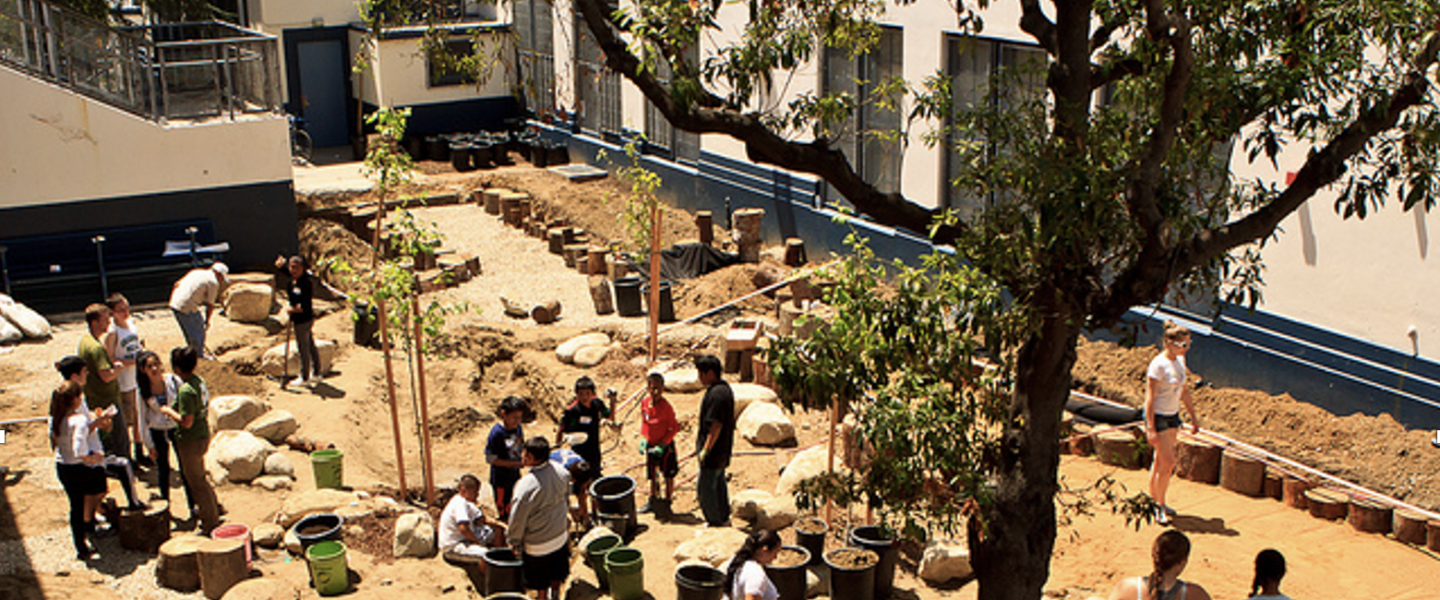 The Need
Facing an imperative to address sustainability in our local environment, TreePeople wanted a strategic plan to move its founder's vision forward. In service of this goal, TreePeople identified a need to:
Articulate a collective vision for the future

Ensure that strategy, priorities, and resources all align toward accomplishing this vision

Engage a broad range of internal stakeholders, from Board members to program staff
The Support
In a process which engaged all of its internal stakeholders—from Board members to program staff—Blue Garnet helped TreePeople to:
Articulate a specific, measurable definition of success

Define organizational strategies to deliver this vision for impact and growth

Grounded the plan in realistic financial assumptions and sustainable projections, through the development of a pro forma financial model

Develop a performance dashboard to help set targets and track impact

Developed a case for support to help tell the impact story
The Impact
TreePeople has a proven, established history of success, but we're currently facing a crisis and an imperative to rapidly change our environment for the future. Through this planning process, we have developed agreement over what TreePeople has to do, clarity on how to meet this challenge, and specific strategies tied to financial requirements. All this, so that we can do what we think is necessary to create a tipping point to drive transformational change in Greater LA.

Andy Lipkis

Founder
TreePeople gained clarity and ownership over its strategic direction while grounding the process in its real, everyday work. With a shared vision and organizational buy-in, TreePeople had the plan, the tools, and the means to move forward. The process built organizational confidence for taking on its audacious goal, thus creating a lasting cultural shift within the organization around achieving impact.
Back to Case Studies