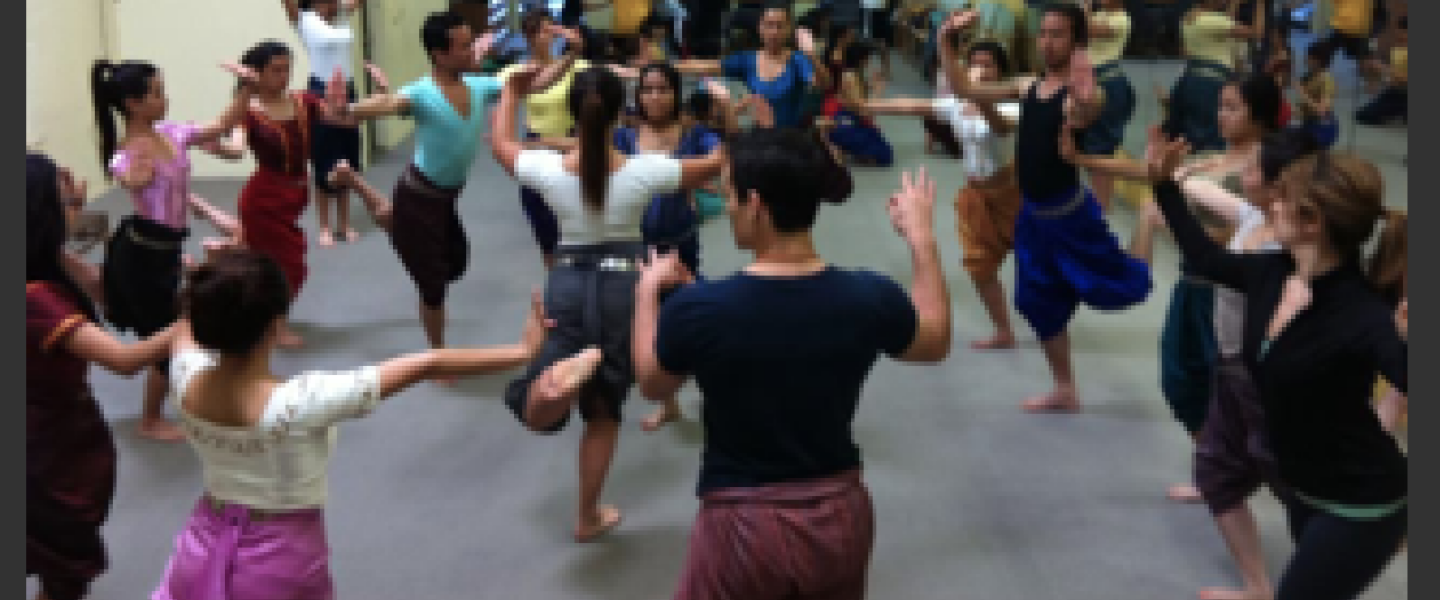 The Need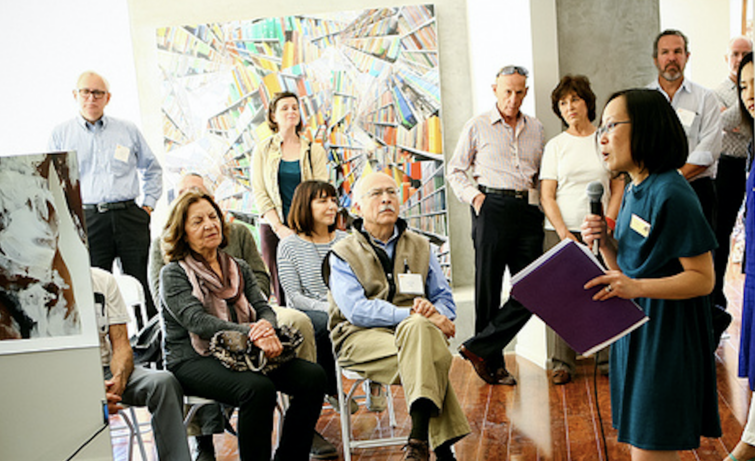 California Community Foundation (CCF) was considering how to better increase the sustainability of its grantees, and began exploring a capacity building initiative for small-to-medium-sized arts organizations that were community-based. CCF's goal was to develop a well-designed program for a cohort of nonprofits, and expected each grantee to identify priority capacity areas for their respective organization.
To achieve these objectives, CCF needed a strategic partner to help bring the entire initiative to life – from defining success for the initiative, to designing the process and supporting the implementation of this multi-year project.
The Support
I came away [from our last convening] with an optimism and energy for Year II, as well as the beginnings of a vision for Round II. Thanks for helping me (and the grantees) step back and see the big picture.

Leslie Ito

Former Program Officer, after attending peer-exchange
Through strategic counsel and client support, we worked closely with the Program Officer for the Arts to design and implement a two-phase process.
Phase One included a capacity building assessment and coaching grantees to set capacity building priorities, which served as the basis of a grant application that arts organizations then submitted to CCF for funding. Phase Two involved implementing the two-year initiative, including peer learning, individual organizational coaching, targeted training and workshops, as well as thought partnership to the Program Officer. At the end of the initiative, we assessed key learnings, implications, and recommendations for CCF to help direct its future capacity building efforts.
The Impact
Through our capacity building work with each cohort organization, we shifted cohort leaders' consciousness around sustainability, improved their understanding of capacity needs, and helped them begin building up their organizational capacity. The results from this work were used to inform CCF's desired outcomes for future initiatives and formed a tighter alignment with the Foundation's newly developed theory of change.
Back to Case Studies